Laboratory Director's Award
2014 Fitzner-Eberhardt Award Winner(s)
Duane Balvage
Technician, Detection Systems Group, National Security Directorate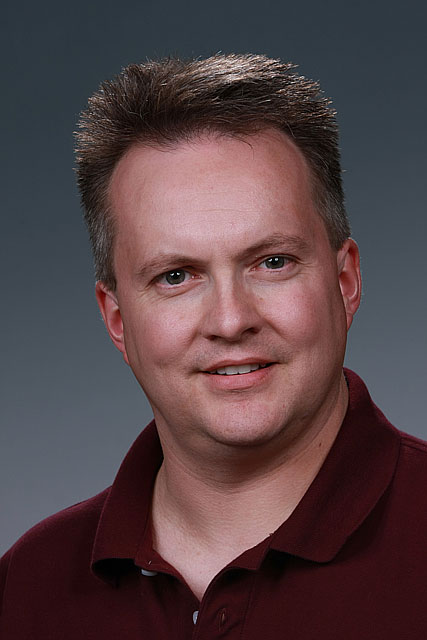 Duane Balvage
During his five-year tenure at PNNL, Duane has provided enduring and impactful contributions to Science, Technology, Engineering and Mathematics (STEM) education, through extensive mentoring and volunteer efforts. He truly recognizes the importance of the role that technology and STEM education play towards our future and is doing what he can to positively impact the outcome.
Duane's long-standing passion for STEM education is reflected through his mentoring and outreach efforts with ten remarkable high school and undergraduate students in just five years. He genuinely cares whether students are learning and getting the most out of their STEM experience. He engages them with project tasks that expand and grow their understanding of electronic system fabrication and testing, electronic system modeling, and solid modeling mechanical systems (Solid Works). Additionally, he makes himself available to students at work and on his own time to ensure this happens.
Outside of PNNL, Duane volunteers at Delta High School by providing support to its engineering technology courses. He works closely with the Engineering Technology instructor, making recommendations to his program and curriculum, providing individualized instruction and teaches/lectures courses. He has taken a popular activity at Delta High School, "Sumo Robot Competition" and uses this opportunity to teach and demonstrate to students the functionality of modeling programs such as SPICE and SolidWorks.
---
Ryan LaMothe
Scientist, Visual Analytics, National Security Directorate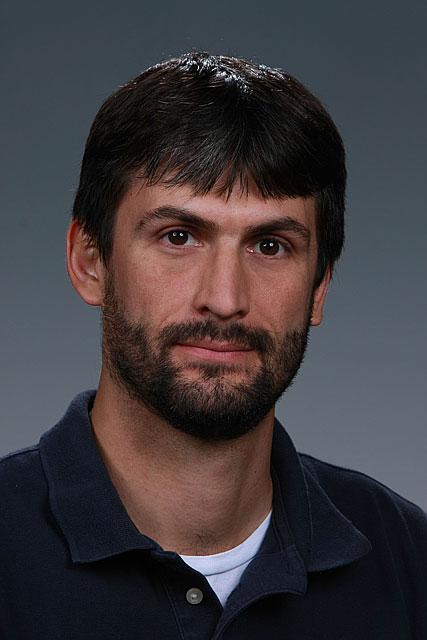 Ryan LaMothe
Ryan demonstrates a noteworthy passion and dedication for computer science education. His desire to increase local talent in this area and his selfless sharing of his own skills and time is significant. He continually demonstrates a passion for extending his knowledge to others and to raising PNNL's reputation and capability in software engineering, whether this passion be focused internally or externally (mentoring and Delta High School).
Ryan designed and wrote the course material for the Delta High School Computer Science 1 and 2 courses. He developed over 20 lecture modules for CS1 and CS2 and authored ten custom software development exercises to give students the chance to practice their skills. During an average week, Ryan spent 15-20 hours working on material and coursework for the program.
In addition to his notable work for Delta High School, Ryan has mentored high school and undergraduate interns, as well as Delta High School teachers. Ryan sits on a number of STEM focused committees/panels. These include the PNNL Computer Science Education Outreach Panel to discuss strategies to be used for cyber security education and he has also been a volunteer judge for Washington FIRST Lego League competitions.
---
Laura Riihimaki
Scientist, Climate Physics, Fundamental and Computational Sciences Directorate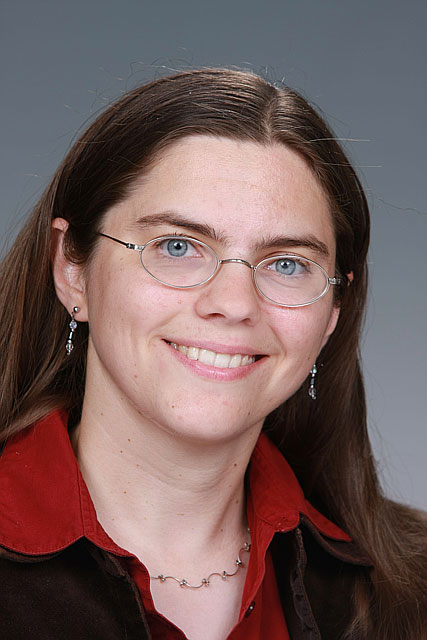 Laura Riihimaki
Laura has dedicated many hours to STEM Education programs over the last four years. She has mentored numerous students and teachers through various programs such as, SULI (Science Undergraduate Laboratory Internship) and STEM-IT, a program geared toward teachers which involves Laura spending a week leading activities with teachers to teach them the science of weather and climate to help them develop activities/curriculum for their classrooms.
Laura's contributions to STEM education go much further then mentoring; she contributes to several outreach programs geared at educating the community on the Atmospheric Radiation Measurements climate research facility. She has represented ARM science in outreach events like the Chief Joseph Middle School science night, the American Geophysical Union fall meeting teacher education event, and even Take Your Sons and Daughters to Work Day at PNNL.
In addition to all of her activities above, Laura has given several lectures on the science of climate change both locally and regionally. She planned and co-led the "Expanding Your Horizons" workshops for middle school girls in Richland and Spokane. Lastly, she writes ARM education newsletter articles, reviews lesson plans on ARM education materials, and answers the "Ask a Scientist" questions from the ARM website.